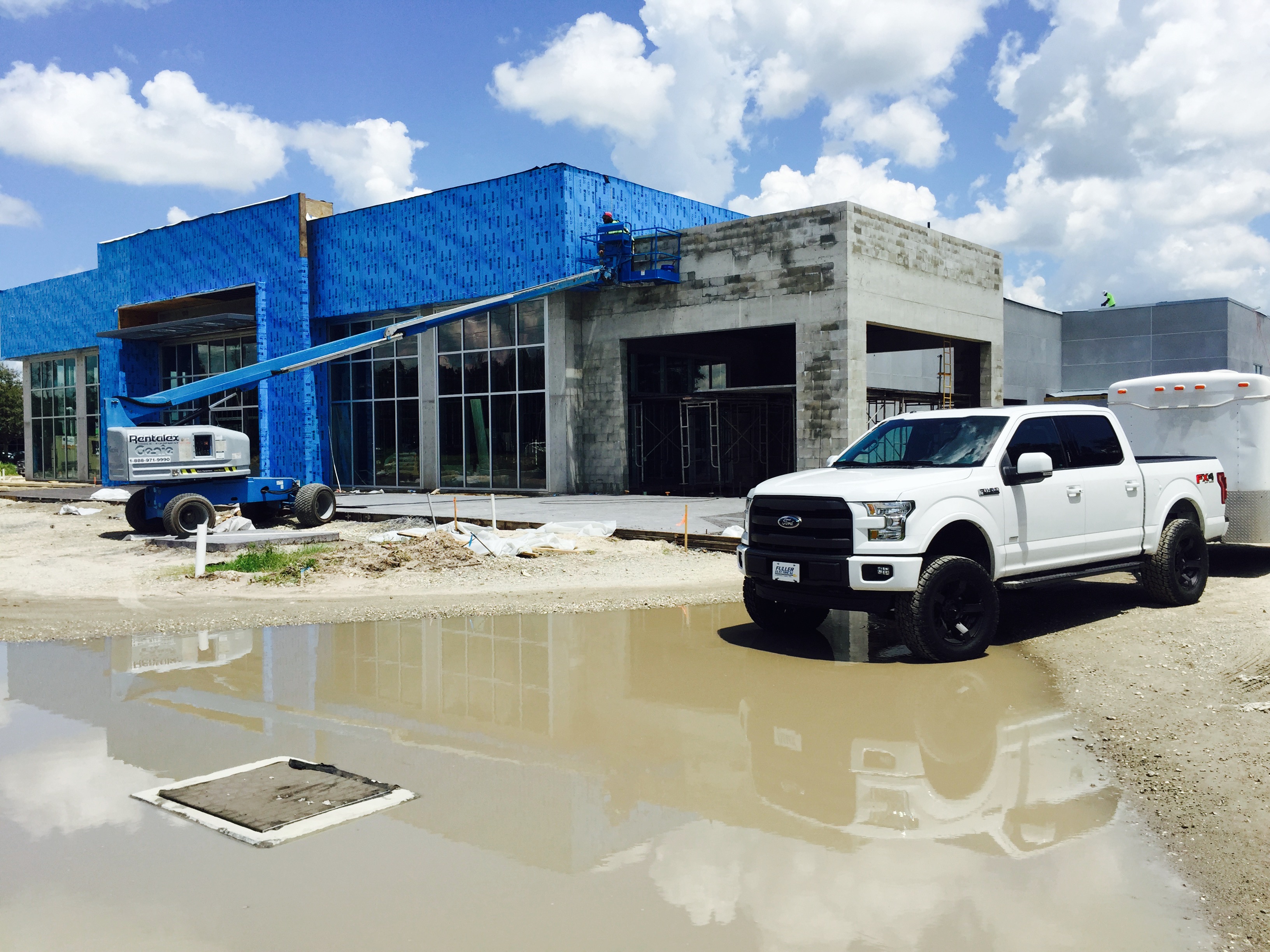 Fuller Electrical Contractors, Inc. commercial department specializes in completing a quality project on time and within budget. We can design, build or value engineer your next project.
Our commercial department specializes in auto dealerships, banks, retail centers, restaurants, commercial kitchens, churches, health care facilities and tenant build outs.
Our state of the art estimating and design build department can design and plot drawings for any type of project. Our innovative software provides quick & accurate pricing and innovative designs. All drawings can be emailed directly to us to save time and money.
Our top quality project managers are always available to work through any details necessary and are onsite to ensure your project is on time and under budget.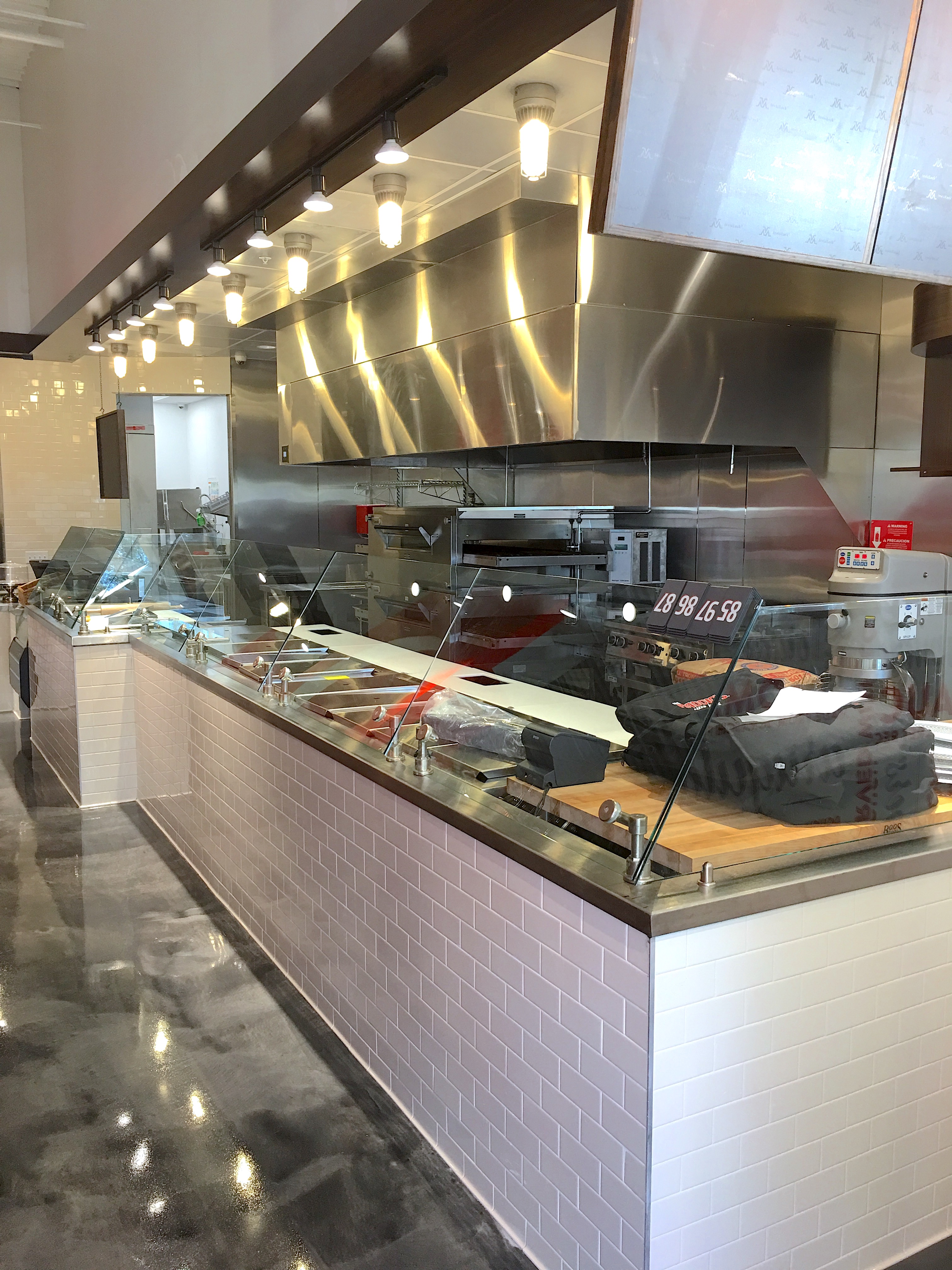 Construction
When you want the best, call on Fuller Electrical Contractors, Inc.. We provide electrical services to all customers small and large. From remodels to ground up projects, we are on the job preforming for all types of retail, office, medical and government installations. Builders prefer us because of price, quality and speed of installation. Our Commercial Department offers a wide range of exceptional services utilizing their extensive experience. We are always on time and under budget.
Design/Build
Fuller Electrical Contractors, Inc. believes in the effectiveness of a collaborative pre-construction team. We bring ideas to design or re-design electrical plans with cost saving ideas and methods of construction implementation. This approach delivers superior projects in a timely manner, while maintaining or lowering original budget estimates. This creates a positive working relationship with clients. We are able to provide an evaluation of the electrical systems and make recommendations to the design team on how to proceed most effectively.
Commercial Safety Projects
Bonded, licensed and insured organization, we take the safety of your commercial property very serious. Our technicians are highly experienced with installation and inspection of commercial safety electrical components. We provide the absolute best safety product installation and quality control. Surge Arrestors, Arc Fault Circuit Interrupter (AFCI), Ground Fault Circuit Interrupter (GFCI), Emergency and Backup lighting.
Value Engineering
Call us for cost cutting, money saving ideas. We review many project designs for ways to save money and time. Our extensive network of electrical experts & vendors, provide us a unique ability to innovate design to deliver amazing quality at the lowest costs. We have saved owners hundreds of thousands of dollars over the years with cost savings ideas while maintaining design intent.