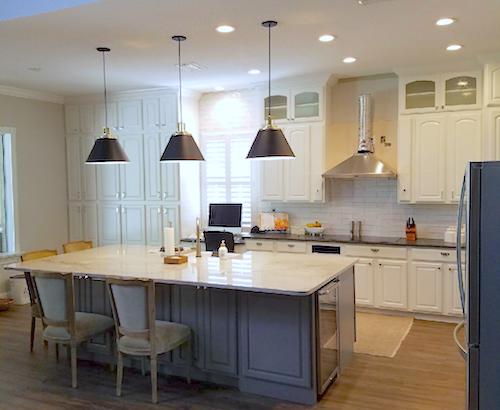 Fuller Electric has an unmatched reputation in the new residential construction industry for fulfilling a growing need for quality installation and service. In today's new custom homes, systems are becoming more complex and integrated.
At Fuller Electric, we have electricians with a wealth of knowledge and experience that stay informed on the latest technology. With factory certified Lutron Lighting representatives and Guardian Generator trained technicians, you will always be assured of qualified electricians attending your needs.
Regardless of the size or complexity of your home, the professionals at Fuller Electrical Inc. will get the job done right the first time! We can wire a one-room remodel, or an entire house.
Custom Homes
When attention to detail matters most, contractors, designers and architects recommend and call on Fuller Electrical Inc.. Our team provides exceptional design, high quality products and flawless installation to create an amazing in home experience.
Multi-Family Homes
From duplexes to high-rise condominiums, we have wired them all! Our low prices always land us the job time and time again. Our quality and price has our clients calling us back on the next project for new construction or remodeling. Multifamily housing in St. Petersburg, Tampa, Clearwater, in and around Tampa Bay, have been wired by Fuller Electrical Inc.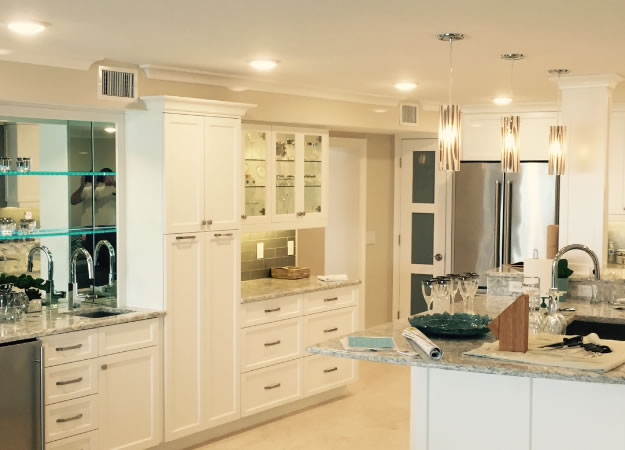 Remodeling
When price matters as much as quality, homeowners and contractors specify Fuller Electrical Inc. for their remodel projects. One-room additions, knob and tube replacements or service upgrades, you can't beat our price or quality.
Landscape Lighting
Accentuate your home in the evening with high quality landscape lighting. Our team with help design a cost-effective solution for your home with our high-quality products.
Generators
When the power goes out, don't be left in the dark! Fuller Electrical Inc. specializes in professional installations by certified Generac Technicians. We stock permanent and portable generators for both home and office that are available for all your emergency backup needs. Most commercial generators are custom built for each application. Call and see what we can do for you.
Small Jobs
Small jobs completed at a great price. That's what got us started and today we continue that tradition. We keep costs down to save you money. Need a switch replaced? A ceiling fan installed? Can't figure out why those lights aren't working? Call us for the low-cost solution to your electrical problem.
PLUS LED retrofit installs, Smart Home wiring energy management systems, outdoor security, surge protection, service upgrades and much more.