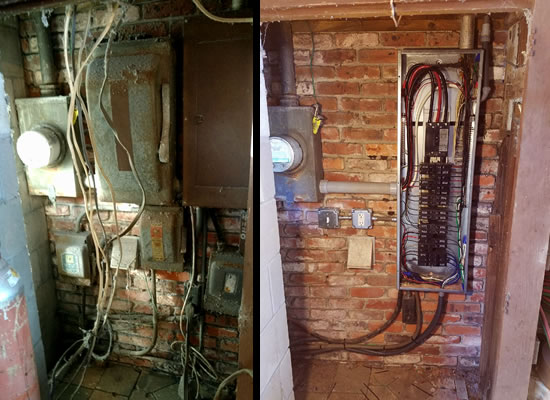 Responsive service is critical when it comes to maintenance and emergency repair. Our service team moves into action quickly when the need arises, offering a safe and reliable solution to any service need. Our service department has electricians on call 24 hour a day specializing in emergency repairs. Auto dealers, malls, parks, retail strip centers and universities use our services frequently.
Emergency Service
24 hours a day, 7 days a week. 365 days a year, emergency service. When critical systems go down you need help now. Fuller Electric can get you back up and running. Whether a home emergency or a major installation shutdown, expert help is a phone call away. We have industry contacts to allow us to obtain specialty parts after hours. For repairs or maintenance, we can schedule work for after hour service.
Small Jobs
Small jobs completed at a great price. That's what got us started and today we continue that tradition. We keep costs down and save you money. Need a switch replaced? A ceiling fan installed? Can't figure out why those lights aren't working? Call us for the low cost solution to your electrical problem.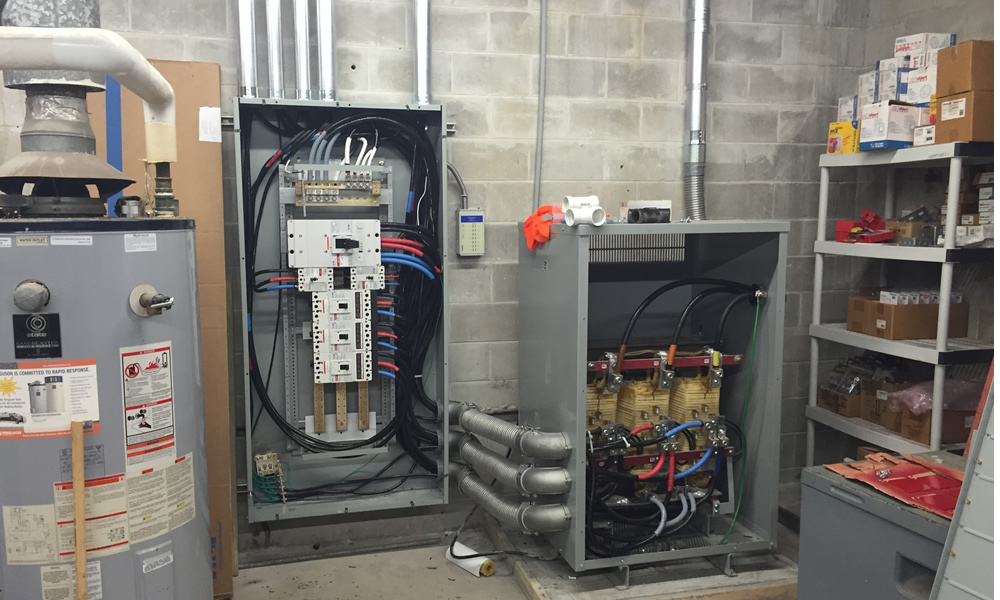 Commercial Service
Fuller Electrical Inc. provides service to office buildings, restaurants, auto dealerships, retail outlets, hotels and other establishments. Need to add an outlet, or a major renovation? Call on us for fast, affordable electrical service and repair.
Residential Service
When you need to save time and don't want to waste money, do what others have done. Call Fuller Electric. Our electricians know how to get it done right. Angie's List has rated us high in quality work at the right price. Call us now and see why your neighbor's continue to refer us to their family and friends.
Maintenance Programs
Call and get a comprehensive survey completed to see how a maintenance program can benefit your building. We can maintain lighting systems. We can preform infrared scanning to pinpoint trouble spots before they cause a major shut down.
Generators
When the power goes out, don't be left in the dark. Fuller Electrical Inc. specializes in professional installations for the home and office with complete generator systems for all your emergency backup needs. Our Generac trained Technicians offer commercial generators with custom-built applications. We stock both permanent and portable generators.
Structured Wiring
Installation of data and phone wiring for home or office. Cat 5, Cat 6 & phone cabling.
Call us today to see how we can help you.
Email us or call 813-814-0999 to schedule a free estimate.